[display-name-category]
[post_author]
In previous posts, we've mentioned the main pillars of an SEO strategy: keyword research, on-site and off-site optimizations, and monthly reports. You have a better chance at top positions in the SERPs by following these principles.
However, achieving first position doesn't mean you are done. External factors will always affect your site's organic ranking despite all SEO efforts. These factors are Google's algorithm updates and your competitors' SEO strategies.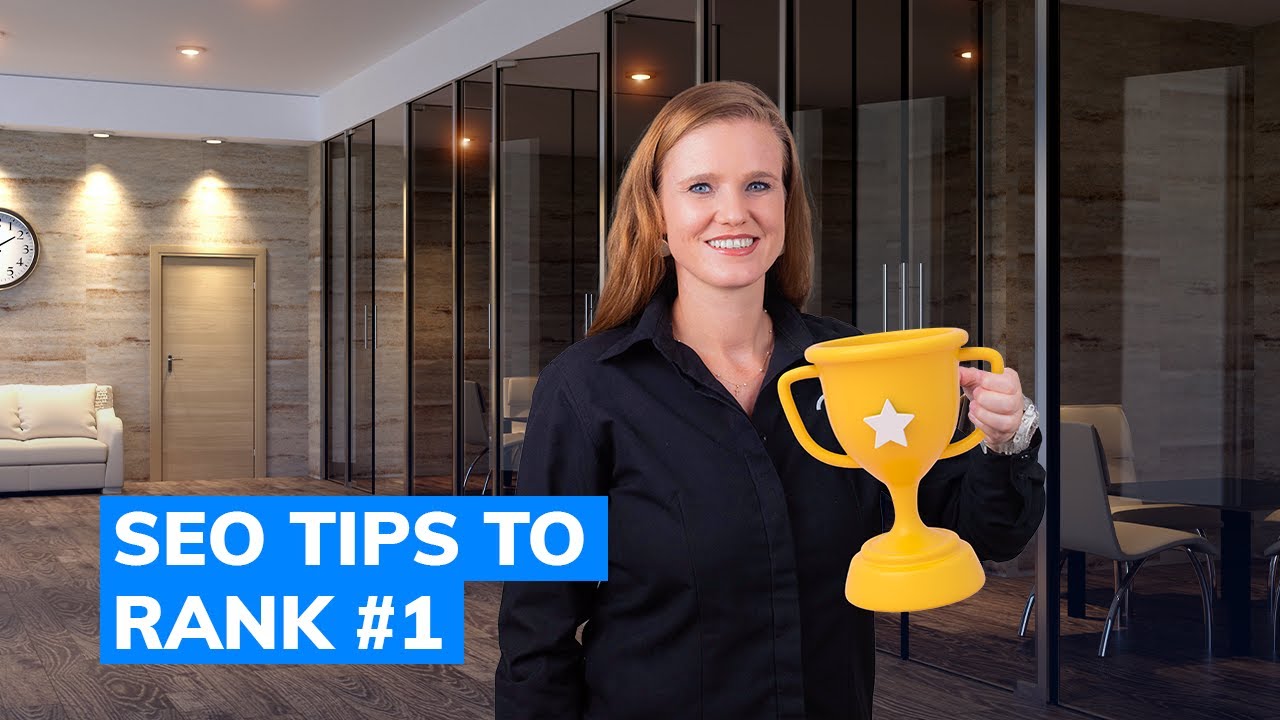 The job of an SEO strategist is to be up to date with Google's new requirements and to know where your competitors stand. This is why an SEO competitor analysis is so essential.
This might bring up the uncertainty of how to get started, especially if working on your site's optimizations represents takes time, knowledge, and practice, more so when researching online competitors.
Once you've read this article, you'll know the answers to:
What is an SEO competitors' analysis?
Why is it important?
How to discover who your online competitors are?
What should competitor research include?
The Definition of an SEO Competitor Analysis
SEO competitive analysis is the process in which you research the URLs (including backlinks), keywords, content, and organic efforts of your online competitors. The study of this data allows you to understand what your competitors are doing and find out how to use this to your advantage. In other words, you can use your competitors' strategies to outrank them.
Let's put this in the traditional marketing world perspective.
Think about the owner of a successful restaurant. Even if the business is doing great, by visiting other restaurants, the owner will be able to see what others are doing and find areas for improvement to have the best restaurant.
Just as SEO competitor analysis should be, the business owner should not look into "copying" the competitors. On the contrary, this research aims to develop a strategy that will have, as an outcome, a better experience for the users. From keywords to the content published, this data provides a north of what is working.
The Role of a Competitor Research in the Success of Your SEO Strategy
Healthy competition brings the best out of everyone in every situation. Being aware of what your online competitors are doing allows you to be more creative and try new strategies to improve organic ranking.
Also, once you perform a complete SEO competitor analysis, you'll be able to:
Get the right keywords while reviewing what works for them and what queries they are using that you haven't thought about before.
Discover content and topic clusters by analyzing what their top-performing pages are. This will provide you with ideas to strengthen your content strategy.
Find new ways to reach your audience by evaluating the competitors' efforts.
Find Your True SEO Competitors
Before you invest time in a killer SEO competitor analysis, the first step is to determine who your online competitors are. And it might seem obvious who they are; however, companies aren't looking at the right data to spot their main competitors.
Common Errors When Listing SEO Competitors
Thinking that brick and mortar competitors are the same that compete with your website. While it is accurate to list these businesses as strong competitors in traditional marketing channels, they will not necessarily be the ones stealing the top positions in the SERPs.
Be careful with guessing! Making decisions based on assumptions will most likely drive to inconclusive results. If your choice of competitors is not based on reliable data, the insights from your competitor analysis could confuse you and trigger wrong decisions for your SEO strategy.
Choosing only one or two competitors will not allow you to look at the bigger picture. While you might get a couple of conclusions about what those two are doing, having at least 3 to 5 competitors in your analysis will make it a lot more insightful.
How to Pick Your SEO Competitors?
When performing an SEO competitor analysis, one of the best ways to find your online competitors is by looking for your main keywords in the location you are targeting and observing who are the ones ranking in the top positions.
Pro-Tip: If you are not physically located in your target location, you can use a VPN changer such as Google Location Changer to do proper research.
For example, suppose you are in California but targeting users in Nevada. In that case, this tool will allow you to see the SERP results as if you were actually in Nevada.
If you want to secure a successful SEO competitor analysis, make sure to find the right answers to the following questions:
Do they offer the same services or products, or do they provide a variety? You'll want to focus on the sites that have something very similar to what you offer.
Is this a business, NGO, or government site? The type of business should always match yours.
SEO Competitor Analysis Continued…
Excited to get started on your next competitor analysis? Well, wait, because we're not quite finished walking you through everything you need to know.
Join us in the second part of the "Ultimate Guide for SEO Competitor Analysis: The Key to Top Organic Ranking," where we wrap up on essential components such as keyword, backlink, and content analysis. If you cannot wait and need to deliver soon, we'd be glad to assist in any missing components of your SEO competitor analysis.