[display-name-category]
[post_author]
[wtr-time]
You're just minutes away from becoming knowledgeable on creating a solid SEO competitor analysis. Following the first part of this blog, where we discussed what and how a competitor analysis helps you improve your organic ranking, in this second part, be prepared to gain insight on the essential components such as keyword, backlink, and content analysis.
What You Need For a Complete SEO Competitor Analysis
After your SEO competitors' list is ready, you'll want to observe their organic efforts. These efforts consist of three components that should be a priority to analyze.
1. Keyword Competitor Analysis
By analyzing your competitors' keyword strategies, you can evaluate if you should modify or add some of those keywords to your strategy.
If you only have access to the usual analytics platforms, like Google Search Console and Google Analytics, you should consider using additional tools, so you don't miss other sites.
Recommended Tools
Allows you to look at data (such as valuable keywords) from any website. And it also gives you access to a large number of related keywords. Easily access how many SEO keywords your domains have in common and get a clear overview of your competitors' digital strategy.
Compare keywords and have an accurate online benchmark. Ahrefs will basically save you a lot of time and provide essential data for your analysis by finding out what's working for competitors. Most importantly it gives you great insight into your competitors competition.
2. Backlinks' Analysis
As for the analysis of the keywords, it is necessary to use a tool such as Ahrefs to have enough data about your competitors' backlinks.
Backlink analysis is a thorough evaluation of the number and quality of websites linking to your domain or a specific piece of content.
Once you have gathered the data, list which backlinks you don't have and order them according to the Domain Authority. You'll want to use your efforts to build links with high domain authority only.
Pro-Tip: Make sure to incorporate backlink improvement opportunities in your monthly tasks for backlink building. Find out who links to you and your competition.
3. Content Analysis
This section of an SEO competitor analysis aims to uncover your online competitors' top-performing and underperforming content to pinpoint your competitive advantages and determine what topics you can add to your website.
Main Content Categories
Looking at the categories in the menu and the website's footer gives you an idea of the main topic clusters.
Some of the items that will determine if the content is SEO-friendly or not are:
Meta tags
Headings hierarchy
Internal and external links
Readability
Content Formats
The other aspects you'll want to consider are your competitors' formats and if they are worth trying on your website. Some of the formats you can find are:
Images
Videos
Infographics
Case studies
Reports
Templates
Calculators
Ready to Be an SEO Competitor Analysis Guru?
As the saying goes, "keep your friends close and your enemies closer." Being able to access essential data from your SEO competitors will be a determinant factor for the success of your SEO strategy. Besides, choosing your next steps based on factual information will be the key to achieving a top organic ranking.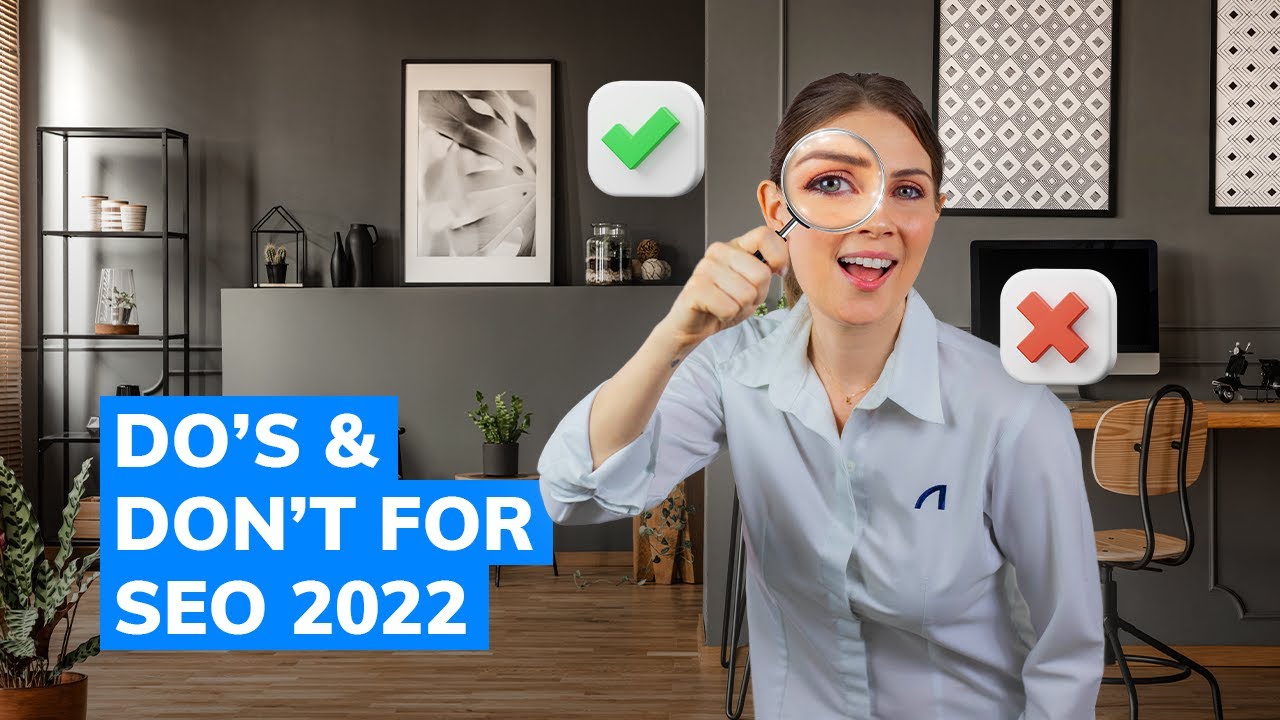 Nevertheless, if you struggle at spotting your competitors or analyzing the information, do not hesitate to reach out to experienced SEO consultants. They'll guide you into every step of the process and help you outperform your competition with the most effective strategies.