[display-name-category]
[post_author]
As you learn more about SEO basics, you'll find that SEO keyword research is the first and most crucial step to creating a successful strategy. A recent Moz article explained how queries connect with the words and phrases that searchers enter into search engines like Google.
How To Perform An SEO Keyword Research That Works
Search engines exist to give users the best information and answers to their quests for knowledge. But how on earth do they choose among millions and millions of websites?
Various factors define the quality of a source. These factors include how optimized the site is in user experience (UX), off-site content, etc. Search engine platforms developed a system to help them do this faster and better.
The leading component is website content and its relation to the keywords in search queries.
The strategist's job is to manage this and employ best practices within a marketing plan.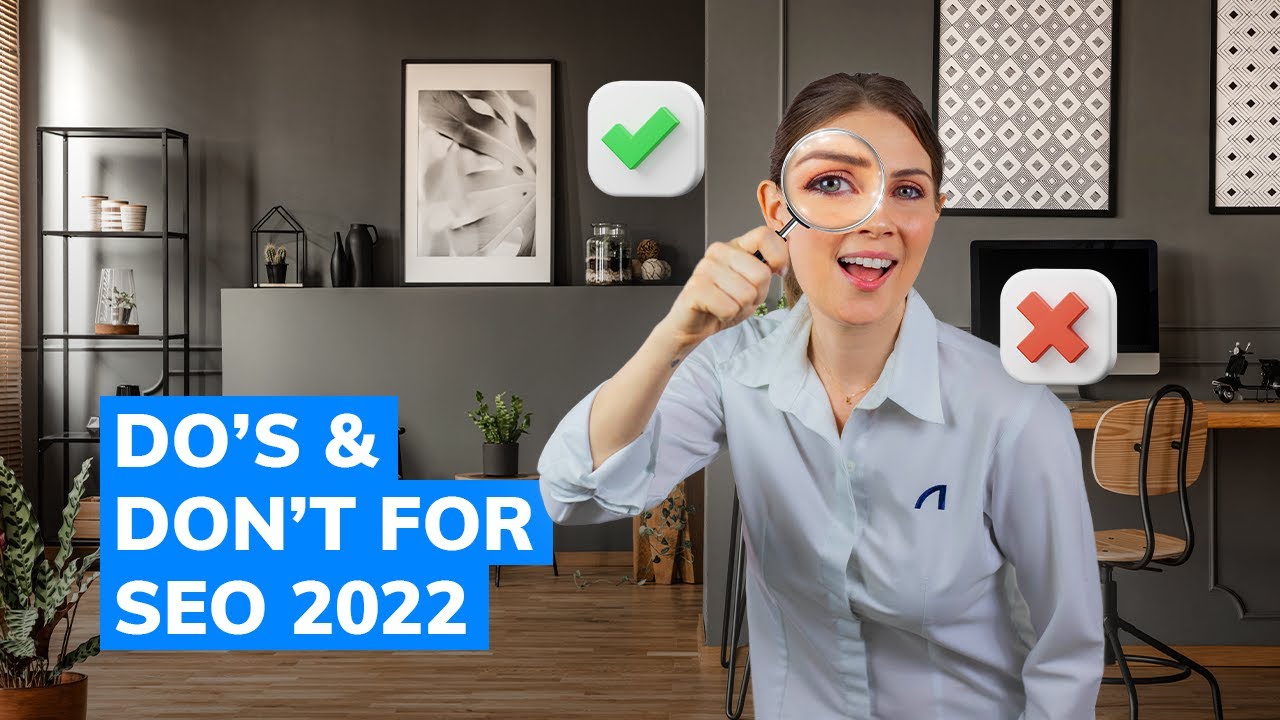 You can take a few steps and learn more about fundamental concepts to perform complete research and create efficient processes.
Let's walk through them together.
What is SEO Keyword Research?
Now that we've overviewed keywords and their role in SEO, we can narrow down how to correctly choose the most accurate ones for your strategy.
Keyword research strategically analyzes and selects the words that could match up with user queries. Of course, there are things to consider, starting with these four elements:
Search intent:
The main idea behind queries is according to the user's keyword. It helps the search engines to understand the why of each search.
Depending on the nature of the business and what they are looking for, the keywords will vary. The search intent can be informational, navigational, commercial, or transactional.
Does your client sell products?
Or is the main goal to collect leads?
Keyword Difficulty:
Determines the level of difficulty in terms of rank. Keywords compete for the first positions of the SERPs (search engine result pages).
These questions can help you define if those keywords are worth it or not.
How is the site currently positioned on the SERPs for these keywords?
How competitive is the keyword online?
Relevance:
It indicates how accurate the content of a website is regarding a query. In other words, the more relevant and complete the information, the more likely it would be to have a good organic ranking.
Therefore, make sure your data fully responds to users' searches. Ask yourself:
Does the website's current content provide a solution or fulfill the search query?
Search Volume:
This metric is powerful and valuable as it represents the number of people who search for a particular query every month. It is necessary to evaluate the search volume's online demand trends and seasonalities.
Pro-tip: Our strategists recommend that you keep a close eye on keywords that appear to have lower search volume. They recommend using long-tail keywords when looking for high-intent terms to attract traffic ready to take action on the website.
The Foundation to High Rankings: Reasons for a Digital Marketing Agency to Perform SEO Keyword Analysis.
Though it's a lot of work, keyword analysis pays off 100% when done right. Skipping over this research process prevents your clients from gaining:
Valuable insights for understanding the buyer persona of the target audience
Vital information regarding how competitors are ranking for these keywords
Facts about what products, services, and topics are becoming more/less popular, instead of making assumptions
Ideas for writing new blog articles or content for their website
Quality leads. Instead of aiming for general traffic, keywords are an excellent filter for targeting those who will more likely purchase or acquire a service
Ready to Begin The Process? Steps for The SEO Keyword Research Strategy
So, you're on board and ready to build a killer keyword list. Follow the following three steps to get there:
Step #1: Relevant Themes
All great searches begin with a quick narrow down. Start by thinking about the topics related to your business you'd like to link your campaigns to.
We recommend including general and specific topics, depending on your client and their offering.
For example, if your client is a dentist, general topics can include:
oral health
dental hygiene
You can be more specific using determined services, products, or sections from the website. An example for a dentist could be:
braces
root canals
teeth whitening
etc.
There is no magic number for topics; it depends on the amount of information on the site. Some tools we recommend for digital marketing agencies to use are:
This tool provides data on how interested people are in particular topics. It also displays customer behavior over time.
Enter the theme in the search bar and press enter. Next, you'll find graphs for the latest trends on search volume, region popularity, etc. And the best part, it's free!
This tool provides suggestions for searches based on phrases frequented by users. It identifies top opportunities for topics and consumer insights. For total usage, the PRO version is available with a subscription.
Tip: Be careful, though; you only get a couple of free searches per month, souse them wisely.
Step #2: Keyword Brainstorm
When it's time to fill each topic with keywords, they should match how potential clients look for products or services.
For example, in the case of e-comm businesses, the worldwide search interest for "best" has increased, as for "cheap" has decreased according to Think with Google's article "How people decide to buy lies in the 'messy middle' of the purchase journey."
Similarly, mobile searches for "where to buy" have grown significantly since 2015—searches for "where to buy" peaked on Christmas Eve, 2016.
To influence ideas for keywords, you can also use the following tools:
This SEO software helps with keyword research. It shows the volume (worldwide or from a specific country), keyword difficulty, and more keyword ideas. To use it, you must pay for a subscription.
You can use this free tool to discover queries related to a topic or keyword variation. Similar to Ahrefs, it shows the volume, keyword ideas, and cost per click (CPC) stats.
Step #3: Depuration
To refine a list, a digital marketing agency should hone keyword research to:
1. Eliminate keywords whose search volume is too low. The trend is that the longer and specific the keyword, the fewer users are searching for it.
The objective is to pick up engagement. You don't want your efforts focused on queries searched by very few users every month.
2. On the contrary, also avoid keywords with too much search volume.
General phrases have more information search intent. Therefore, it focuses on users looking for information rather than purchasing or inquiring about services.
3. Verify if your strategy can stand the competition for queries.
In saturated industries, you might want to go with more specific keywords.
4. Trend history and projections.
This data can give a better idea of the value of a keyword in the short and long term.
Tips To Take Your Analysis To The Next Level
Congratulations, you have finished your SEO keyword research, completing the base for your SEO strategy. Nevertheless, we have suggestions so that any digital marketing agency can keep SEO strategy on point:
Location
When researching keyword search volume, the number of users performing the search worldwide won't match that for the U.S. only. As will the percentage of people that are searching Florida versus California.
Therefore, the more accurate you set the location when looking for search volume, the more precise the insights on consumer behavior, engagement on your site, and the conversion ratio.
Use Keywords From Your Site
When lacking keyword ideas, it is also valid to look for terms on a site. You can also get inspiration from the content on competitors' sites online.
To find keywords ideas easily from any website URL, you can use Ahrefs or Google Keyword Planner.
Segment Keywords Into Main and Supporting
Even though there's no specific number of keywords per URL, we recommend optimizing the content using just the main keyword. Should the URL be too short, consider using the supporting keywords. Having a main keyword to focus on will make it easy to write proper meta tags and give search engines a notion of relevant content on the landing page.
Quarterly Review
As previously discussed, search behavior varies over time. Hence, it is expected that keyword strategy will change, and a review of on-site content will be necessary to perform constantly.
For efficiency purposes, we recommend checking the keyword selection every quarter and ensuring there's enough variety in your list when it comes to SEO.
Relying On SEO Keyword Research
SEO keyword research is essential for every digital marketing agency that offers SEO services. For this reason, doing it right will determine if the strategies will pay off or not in the long term.
With practice, tools, and resources, any advertiser can enjoy it. Does your agency need help to identify the best keywords and determine how to achieve a better organic ranking? Our SEO consultants can guide you through the process. We use best practices for each industry. See a demo of our SEO management services to see what they're all about.