[display-name-category]
[post_author]
[wtr-time]
Platforms continue to spruce up their algorithm and requirements to ensure that users get the most accurate results in their search queries. That said, it requires businesses to follow a well-thought SEO strategy to rank high in SERPs. Putting do's aside, let's review SEO don'ts so that you can double-check the effectiveness of your SEO strategy.
While you may be following all the best practices to boost your organic traffic, the chances are high that you are still overlooking some of the following points to ensure you are not working against yourself.
Elements Slowing Down Your SEO
In a recent post series, we guided you through the SEO strategy and guidelines that would push your business forward. However, it's time to shed light on some of the outdated practices that might be slowing you down.
Mobile Responsiveness
Hitwise reports that nearly 60% of online searches are made on a mobile device.
In fact, according to Statista, mobile will surpass desktop spending in 2022.
Source: Statista
Numbers aside, mobile responsiveness should be a given. Your website's design should take user experience in mind for the millions of search queries conducted on smartphones worldwide.
Ignoring what mobile responsiveness can do for your business, this post means to shed light on the consequences of not placing certain efforts into practice.
Unresponsive websites hurt the user experience. Search engines decrease dwell time, the amount of time a potential customer spends on your website.
This metric is a loose indicator of how good your content is to visitors.
Page Speed
Loading speed has always been a point of discussion for websites. A slow-loading page affects SEO, rankings, and the user experience.
Not sure how fast your page is loading? Use PageSpeed Insights to find out. It's easy to use and your ranking will give you a better idea of how well your page is performing.
Google aims to keep page load times under a second. But for us mortals, keep it between 1-2 seconds. On average, the first page of sites load in 1.65 seconds.
From 1 second to 3, bounce rate is likely to increase by 32%.
Lighten Up The Weight and Gain Speed
Take a closer look at what is slowing your website down and get these on your to-do list:
SEO Continues Through Content
Content optimization in SEO is another essential piece to ongoing SEO strategy. Ensuring content is relevant and easily detected by search engines is a priority so that it can be served to target audience.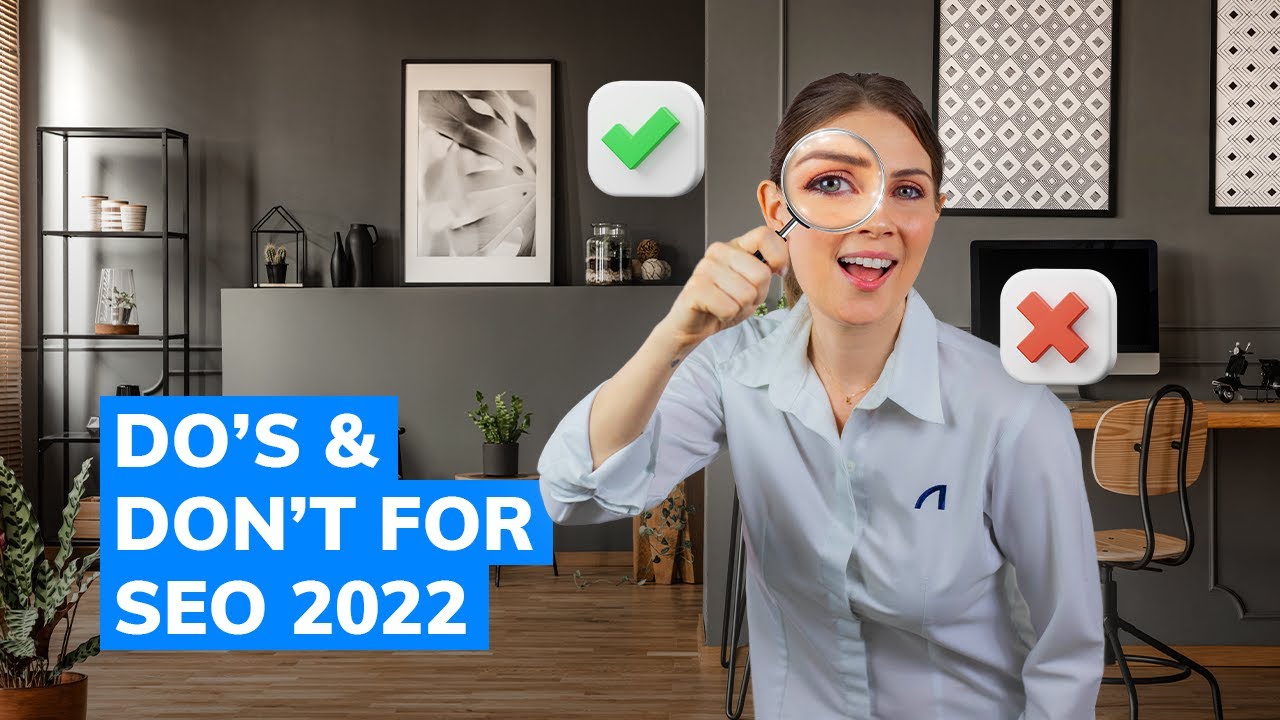 Blog Quantity Over Quality
It's great to get your word count in, but in a saturated market, great content wins.
In regards to SEO, content is made to be found. Yes, follow guidelines to help search engines do that. But another point of view to consider is the readers'. You'll need to address relevant topics, answer questions, and share your expertise. These in-depth materials get customers invested in your brand, keep them on pages longer, and mark a page as a well-performing one.
Ignoring Reader Interest
Conducting the proper research will give you insight into people's interests and concerns. This fluctuates depending on what's going on in the world. At the rise of the pandemic, trends were entirely unpredictable. The shift in consumer behavior had us all on our toes.
Many businesses make the mistake of writing about topics from their point of view. Yes, you will have insights into the industry. Still, it may completely ignore where the consumer is coming from. Turn things around and make sure that the content you are sharing answers questions and removes doubts in relevant conversations that they are having.
Procrastinate On Outdated Information
Outdated information can happen to the best of us. Creating content is a timely task, and it's easy to forget about what's already living on your page.
How do you combat this? Gradually, that's how.
Our content team pulls popular posts and scans which older content gets hits each month. We update them as we go to make sure that whatever is still trending among readers is getting updated.
From a writing standpoint, it's enjoyable to revamp posts with new insights and see how topics have developed into new conversations.
However, if you find irrelevant articles on your blog that barely get any hits, it might be time to part ways with them.
Ramp Up Your SEO Strategy
Your team follows all the SEO guidelines to service your website. But there's always room for improvement to maximize your SEO strategy and efforts. Consider taking careful note of this go-to strategy to help them on top of a great mobile experience, keep page speed up, and content light but engaging.
Often having a second pair of eyes to give you a fresh outlook on SEO strategy comes in handy to get your efforts on the way. Consider what SEO management can do for you.