[display-name-category]
[post_author]
[wtr-time]
Every year SEO strategists must adapt to new ways people search for products, services, and information on the internet. A new trend in SEO strategies is the rise of voice search.
As described by Tech Funnel, voice search is an advanced technology that, through voice-enabled commands, allows people to perform a search through voice and no typing. You might have already heard from some voice assistants such as Google Voice Search, Cortana, Siri, and Alexa.
We understand this topic is new for many, but nailing your SEO strategy voice search is a must. Therefore, in this article, we'll walk you through:
How voice search is impacting daily life
How it contributes to SEO ranking
How to optimize your site for voice recognition
The Growth of Voice Search
Even though it sounds like a brand new term, this technology has existed since 1952. In that year, Bell laboratories designed "Audrey" in the US. This machine could understand spoken numbers from 0 to 9 and some words in English.
A decade later, IBM invented "The Shoebox." This device could recognize 16 words in English. After that, in 1976, DARPA developed a speech recognition system called "Harpy." It could acknowledge more than 1000 words in English. Similarly, "TANGORA" created by IBM could recognize more than 20K words in this same language.
The most remarkable progress by that time was achieved in 1996 by IBM with the device "MedSpeak." It could understand continuous speech. After this, even Microsoft started adding voice recognition to their products.
Technological improvements from artificial intelligence have marked the 2000s. As a repercussion, big companies like Google and Apple have included personal voice assistants.
In fact, according to the Global Web Index report, 17% of internet users own a voice-controlled assistant. Furthermore, Finances Online reported that buyers of voice recognition technology would surpass 25.6 million in 2021. In a nutshell, with voice search assistants, it has never been easier to search the internet!
The Role of Voice Search in SEO Rankings
If you're looking for a way to stand out from the competition, you'll be glad to learn that voice search is your new ally for your SEO strategy. Some of the main benefits are:
Voice as a Conduit to Higher SEO Rankings
The way voice works in SEO strategies is simple. Whenever someone searches through a smart voice assistant device, search engines scan the answer directly from featured snippets. As mentioned in our article "The Future of SEO in 2022: Top Do's and Don'ts for White-Label Agencies", featured snippets are also known as "position #0" since they are organically ranked above the top-positioned sites.
Implement SEO best practices for voice search so that search engines reward your website with a better organic ranking. Also, since not all companies with digital presence prioritize voice yet, it's a great opportunity to take advantage of the growing voice searches in the world.
Brand Awareness for Local Businesses
Alongside better SEO rankings, approaching daily questions made by voice to find local businesses will make the most for these industries. According to the Search Engine Journal, 58% of US consumers use voice assistants to find local business information. Just as traditional local search processes for Google, when the person uses a device for voice recognition, the results are from a local online listing.
Enhanced CTR, More So for E-Commerces
Focused on keywords with a high buying intent, voice search enhances the organic traffic to your online store. Additionally, it provides products results faster. According to Bing, searching using your voice is almost 4 times faster than typing.
Another important factor is convenience and efficiency. Users prefer more accessible ways to search for products. Also, search results from voice recognition are direct but straightforward.
Boost Your Website's SEO Strategy to Make the Most Out of Voice
Here is our checklist for you to include in your SEO strategy for the new voice search era:
User experience
Long-tail keywords
Structured data and schema
Google My Business
User Experience
Since voice search prioritizes websites that offer a great UX, strategists must ensure that it is on point.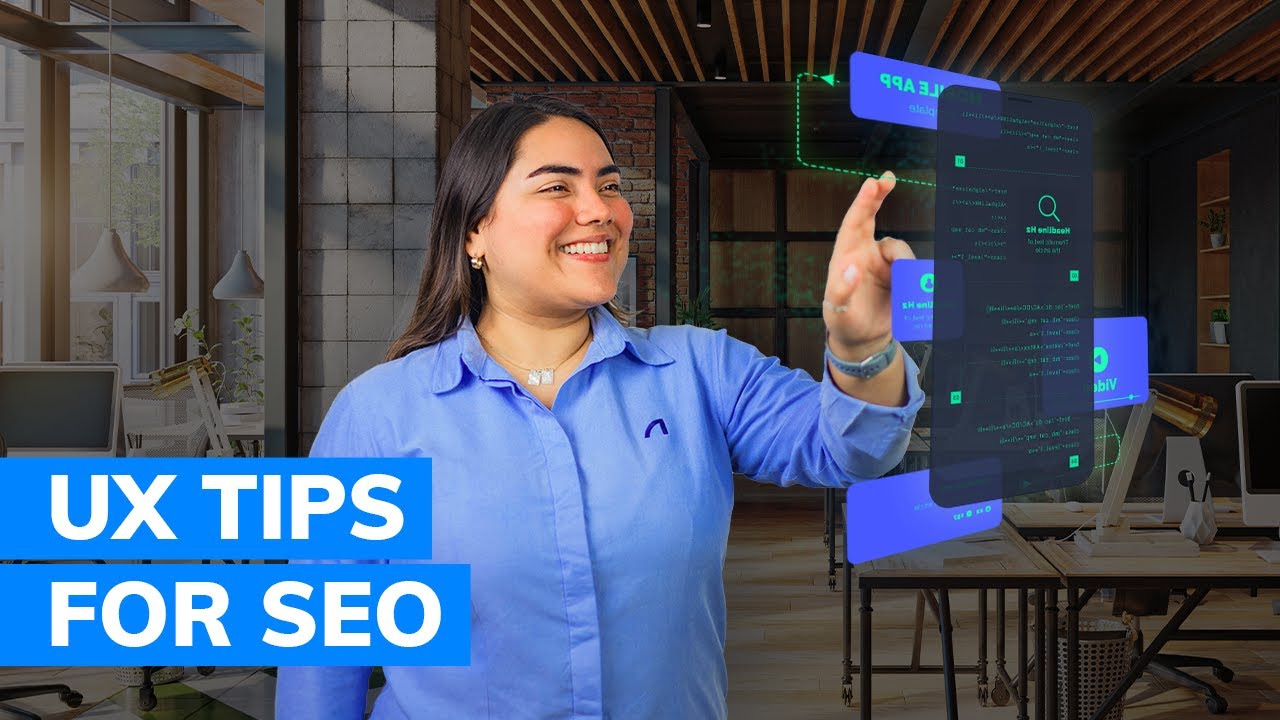 User flow maps are now essential for voice search and voice commands. UX designers must ensure that user flow maps teach the voice technologies what to expect in the site's flow and fulfill user expectations smoothly.
The UX optimizations should include
Page Speed
Optimized images
Compressed files
Mobile responsive sites
Long-tail Keywords
Long-tail keywords are formed like a phrase, usually as a question. For example, "How to fix my HVAC?" or "Tips to hire the best digital marketing agency."
Voice search relies on specific search intent. Since these keywords are exactly what the user is looking for, it is easier for the content in your website to match the query. Therefore, allowing your site to benefit from a higher SEO ranking.
Structured Data and Schema
As mentioned above, when answering voice searches, search engines look for featured snippets answers. To optimize your website, you'll have to implement the proper structured data and schema markup.
Structured data helps search engines understand the structure and purpose of a landing page: if it's a review, an about-us page, a blog article, a job post, etc.
To implement structured data optimizations on your site, we recommend Google Structured Data Markup Helper and Schema Validator. They are both free and help determine the proper script and double-check for errors.
Google My Business
Your website's Google My Business profile is the #1 ranking factor for local searches, including when these come from voice assisting devices. When someone looks for a service nearby, the search engines directly look into the companies whose addresses in GMB are close to the user.
GMB optimized data should include business name, physical address, phone number, business category, reviews, and hours of operation. All of this will determine if the search engine chooses your site for top-ranking positions for a relevant search.
Prepare Your Website for Voice Search
Voice assisting devices are certainly here to stay, and so is voice search technology in our SEO strategies. According to Statista, smart speakers will reach a worldwide revenue of $35.5 billion in 2025. Due to its growing popularity, it has been beneficial for online businesses to enhance brand awareness, boost organic traffic, and increase revenue.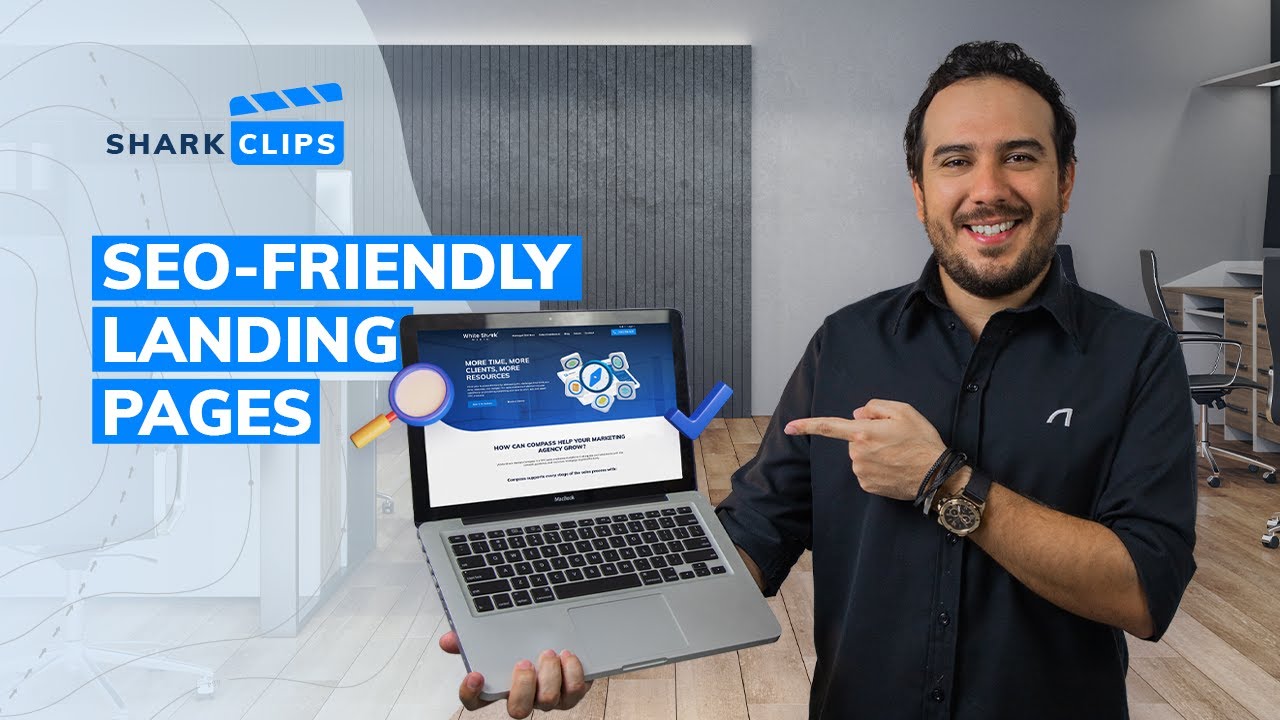 If you seek to dominate voice search, optimizing your website towards its best practices is the only way to take advantage. If you don't know where to start, consider guidance from SEO experts to walk you through a personalized strategy for your business.