[display-name-category]
[post_author]
[wtr-time]
Facebook and Instagram are two of the world's greatest and most popular platforms amongst all generations. And although you might be trying to decide if one is more suitable than the other for your advertising needs, I'm here to tell you that going for both can do wonders for your business.
But first, let's talk numbers. According to The Global State of Digital 2022, a research by Hootsuite, Facebook has over 2.93 billion active users. Not far behind, Instagram has more than 1.37 billion monthly active users as of October 2022. This large user base makes them a powerful option for businesses seeking to reach a wide audience. Just imagine how many people you can connect with through these platforms.
In this blog, I will share the top five reasons why Facebook and Instagram Ads together are a powerhouse and some tips that will help you make the most out of your ads when integrating both platforms.
Greater Reach
Let's start with the obvious but one of the most powerful: A large user base. Advertising on these platforms that, combined, have over four billion active users gives businesses the opportunity to reach a massive audience. This is especially valuable for companies that offer products and services that appeal to a diverse range of people.
More Targeting Options
Facebook Ads allows targeting users based on demographics, including age, gender, location, and interests. However, they also offer more advanced options like targeting based on behaviors, such as recent purchases or online activity. And one of the most interesting options available is the retargeting option, which allows businesses to show ads to users who have previously interacted with their companies.
Instagram also offers targeting options based on demographics and interests and also users who follow specific accounts or use specific hashtags. Another very effective target setting is based on their activity on the platform, such as users who frequently comment on posts or engage with specific types of content.
Both platforms offer a wide range of targeting settings to help businesses reach the right audience at the right time and place.
Different Content Types
Instagram is a visual-oriented platform ideal for showcasing products and services through beautiful and eye-catching formats. These ad formats are:
Image
Carousels
Videos
Stories
Reels
Shopping
Facebook is also a visual-oriented platform. Yet, it also gives room for more text-based content. It is perfect for businesses that display their products and services through catchy visuals and share more about their products through engaging copies. This platform has different ad formats, including:
Images
Videos
Carousels
Collections
Instant Experiences
Stories
The combination of Facebook and Instagram allows businesses to create a well-rounded advertising campaign that showcases their products and services in a visually appealing way while also displaying text that helps complement the visuals.
Integrated Ad Management
Let's remember that Facebook owns Instagram, which only allows us to manage all ads in one simple platform called Ads Manager.
It makes it easy and extremely convenient since you can optimize campaigns, collect data, track performance, create new ads, make changes, and much more in one place rather than moving from platform to platform. You are saving time by simplifying the process. And let's be real; time is money.
Campaigns Under One Roof
You can easily have the same campaigns with all settings, creatives, and ad copies under one roof. What I mean is that you don't have to do the work twice.
You don't have to create separate campaigns, visuals, ad copies, or settings for every platform. By having Facebook and Instagram ads in one place, there is no need to create multiple campaigns; you can use the same assets by just selecting to advertise the same ad on both platforms. No added effort for you or your team.
Best Practices
Here are a couple of tips you should consider when having a digital marketing campaign that integrates both Facebook and Instagram ads:
Define clear goals for your campaigns before jumping in to select the best approach, campaigns, formats, and settings to use.
Don't be afraid to test different formats and content to evaluate which is doing the best and continue doing it and which isn't performing well to discover how to improve.
Explore and use both platforms' different targeting options to make the most out of your ads and reach your ideal audience.
Always keep track of your ads performance and analyze data regularly to know your progress and determine how to continue improving.
Let's Wrap This Up!
If you want to give your business the best shot at success, you should definitely consider having Instagram and Facebook advertising together in your marketing strategy this year!
These platforms offer a ton of creative options, from ad formats and targeting options to management tools, that will help you reach and engage with your audience more effectively. It's not just about getting results; it's about how convenient and time-saving this duo can be. So don't wait any longer: get started with Instagram and Facebook advertising and watch your business grow!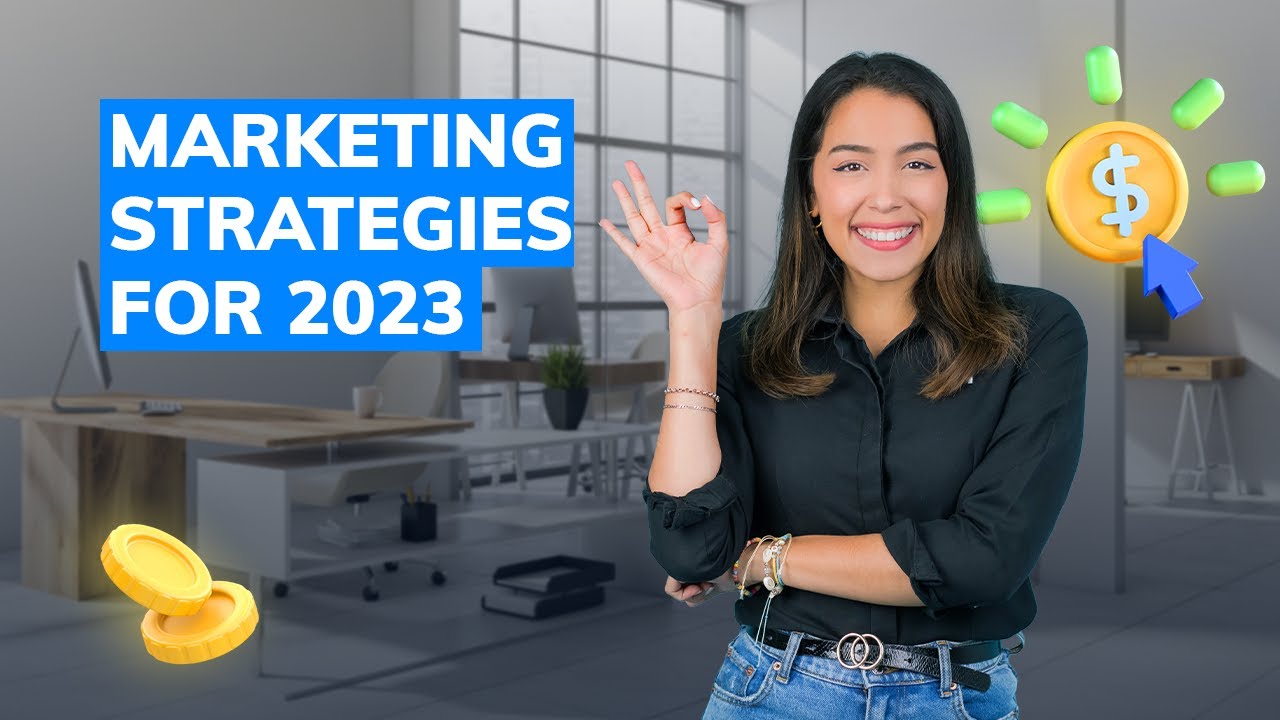 Keep your business on the cutting edge with our blogs. You will stay informed on the latest digital marketing trends and updates and discover the best platforms to use for your business. Sign up now!