If there is one thing we can be certain about, it is that social media is always changing. We constantly see new trends emerging and old trends falling behind quickly, while others are here to stay for longer. So, even though we are in the middle of the year, it is time to go through some of the social media trends that are on top right now and will help you strengthen your social media strategy.
Whether a big or small business owner, a brand, an influencer, or just a social media aficionado, these trends are your secret weapon for building a loyal following, driving engagement, and creating content that stands out in a sea of content. Keep reading!
1. Videos Are Not Going Anywhere
We've seen a huge rise in video content last year. Well, I'm here to tell you that they are here to stay because they continue to be loved by everyone. In fact, according to a study conducted by Wyzowl, in 2023, people, on average, watch 17 hours of online video content per week. That's a lot of time spent watching videos, so keep that in mind next time you create content ideas for your accounts.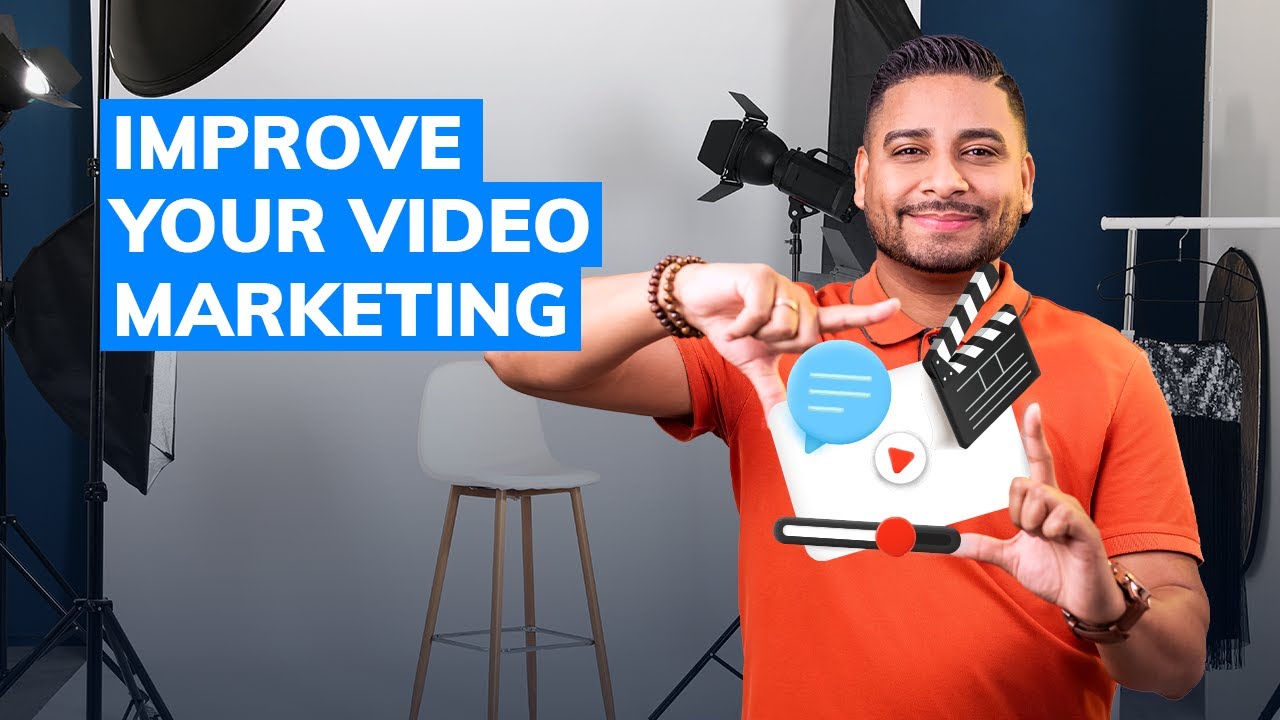 2. Shorter Attention Spans, Shorter Videos
You may have already heard this, but our attention span has never been lower. A Microsoft study concluded that the average attention span for someone in 2021 was 8 seconds, compared to 12 seconds in 2000.
Nowadays, most users prefer short and concise videos for the same reason explained before. The trick here is to cater to those short attention spans. But how do we create eye-catching, want-to-continue-watching videos? Let me share a few words of wisdom.
Here are a few tips to make your content stand out:
Create high-value content for your ideal users
Start with a hook line
Go straight to the point
Add a catchy title and copy
3. Carousels Are Having a Comeback
Just because videos are in doesn't mean you should stop trying other types of formats. Quite the contrary! So, let's talk about Carousels. It's like we are traveling back in time with some photos, carousels, and "photo dumps" everywhere in our feeds. According to a Later Blog post, Instagram is currently in its "comeback season," pushing more static and carousel content than video content like Reels.
We have also seen other platforms, like TikTok (previously a video-only platform), incorporate this new format into their app and see how many brands and content creators make creative, fun, and educational posts with it. So don't get left behind and start creating content with this format and check out for yourself how it goes.
4. Let the Inner Human Shine
Transparency is key and highly valued by everyone, which affects how we use the internet. People like to know they are not talking to a robot, they love to see who is behind the camera. For the past years, we have seen more levels of human transparency on social media, with brands actively trying to have a more personal connection with their audience.
In this day and age, people expect a reachable sense of connection in every aspect of their online experiences, even when it comes to engaging with businesses. Therefore, humanizing your social media presence is no longer an option, it's a necessity!
So, how can you make your social media accounts more human? Here are some tips:
Show your face or your team in your content
Take your audience behind the scenes
Add personality to your posts and interactions
Actively engage with your audience
5. Connect With Your Audience Through Ads
Social media ads have really taken off in the last few years, becoming one of the most popular and effective ways for brands to reach their ideal audience.
Did you know that, according to a recent survey, 75% of Gen Zers and 48% of millennials are influenced by social media ads when making purchasing decisions? In 2020, the US spent $40.3 billion on social media advertising. That shows just how effective it can be.
Social media ads have great features that allow for personalization. You can craft tailored messages that resonate with your audience, and it guarantees that they will be seen and heard by the right people.
Here are a few tips to consider to get you started if you haven't already:
Define your goals. Which social platforms is your ideal audience present on?
Create a clear plan. How will you achieve your goals?
Choose the right platforms. In what social media is your ideal audience present?
Don't be afraid to experiment. What formats, visuals, text, campaigns, etc., work best?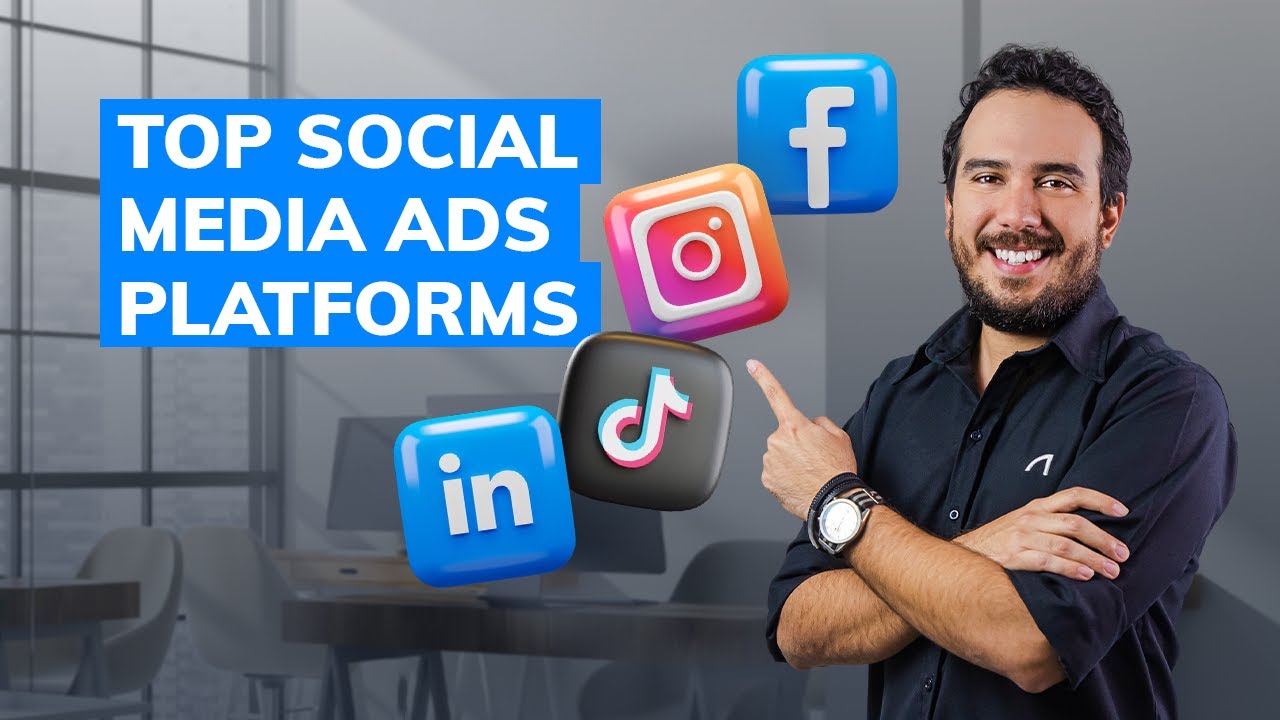 Recommended Article: How To Create Successful Social Media Ads
6. Let Influencers Take the Wheel
Influencer marketing continues to boom after a couple of years of starting to greatly impact marketing strategies. A benchmark report by Influencer Marketing Hub stated that in 2022, influencer marketing reached an estimated market size of $16.4 billion. In 2023, it is expected to grow by 29% to an estimated $21.1 billion. We can see its clear and continuous growth that we simply can't ignore.
Influencer marketing has become a popular solution for brands looking to leverage the power of social media and connect with audiences more credibly and engagingly.
Consider the following tips for effective influencer marketing:
Utilize short-form videos to quickly engage with your audience
Promote more content that feels like you are talking to a friend
Choose influencers with a highly engaged audience
Build long-term influencer relationships
7. Edutainment: Where Learning Meets Fun
People don't turn to social media just to get information about products or services; they also look for accounts that provide educational content like tips, insights, and entertainment, which can simultaneously attract, educate, and entertain your audience.
Nowadays, we see so many brands and industries tapping into the value of creating entertaining, informative content, and we can expect to see more of it in the coming years.
To strike the right balance between creating original content that is both educational and entertaining, here are a few tips you can apply:
Understand your audience's behavior and preferences.
Use humor and create posts that are relatable to your audience
Incorporate interactive elements such as polls, stickers, quizzes, etc.
Encourage engagement and interaction
Jump into trends that align with your brand's message and values
Let's Wrap This Up!
Staying on top of the latest trends in social media is crucial for brands that want to stand out from the competition. By incorporating these trends into your marketing strategies early on, you can gain a competitive edge and captivate your target audience.
Make sure to always watch for rising trends, as well as those that may be losing relevance. Remember, social media is ALWAYS changing, and adapting to these changes is essential.
If you're interested in learning more about social media marketing or digital marketing as a whole, subscribe to our blog to keep posted.
Also, if you are looking for professional assistance in enhancing your online presence and creating effective digital marketing strategies to achieve your goals, don't hesitate to contact us. We offer a complimentary consultation to help you get started.