[display-name-category]
[post_author]
A change in Google Ads is here. If you haven't got the memo, as of the end of this month, you can say goodbye to being able to create TrueView for action ads. However, you still have early next year to continue managing your existing ones.
Prepping to take advantage of Video action campaigns is what being on top of the competition is all about for 2022.
Let's get into what Video action campaigns are all about and how you can put them to use for your PPC marketing efforts.
The Impact of Video Action Campaigns
A Quick 101
Video action campaigns use skippable in-stream and video discovery ad formats across YouTube. They are a cost-effective strategy to include to reach conversion goals.
The ads you create can use a call-to-action (CTA), headline, a description, and to enhance through additional real-estate, you can add extensions or product feed.
Whats Sets Them Apart From TrueView for Action Campaigns
The big difference is where they take your PPC advertising through the YouTube and Google networks. Besides showing on video partner sites, Video action campaigns also showcase to audiences on YouTube's home feed and watch page.
But Google always has its limitations, but with reason, where "to ensure you achieve the best performance across all Google networks, you won't be able to opt-out from any available inventory."
Side to Side Comparison
The Advantage Of Video Action Campaigns
With 20 percent more conversions per dollar compared to TrueView for action campaigns, it's no wonder why Video action campaigns are the better choice for your PPC strategy. You are also reaching more audiences with higher search intent on and off the YouTube network by increasing conversions.
Achieving a higher conversion rate through Video Action Campaigns is because of having better-engaging ads through assets such as CTA and headline text overlays.
Pro Tip: Run in multiple places in one campaign without setting bids and budgets for each inventory source.
Time To Transition
If you don't want to lose existing Trueview for action ads, then you should get on top of migrating into Video action ads. To make this easy, there is a copy and paste feature that supports a smooth transition.
To begin the Video action campaign setup, choose the responsive ad group type when creating a new campaign. You will then be granted the option to copy and paste existing TrueView for action campaigns and paste them as responsive ad groups for Video action campaigns.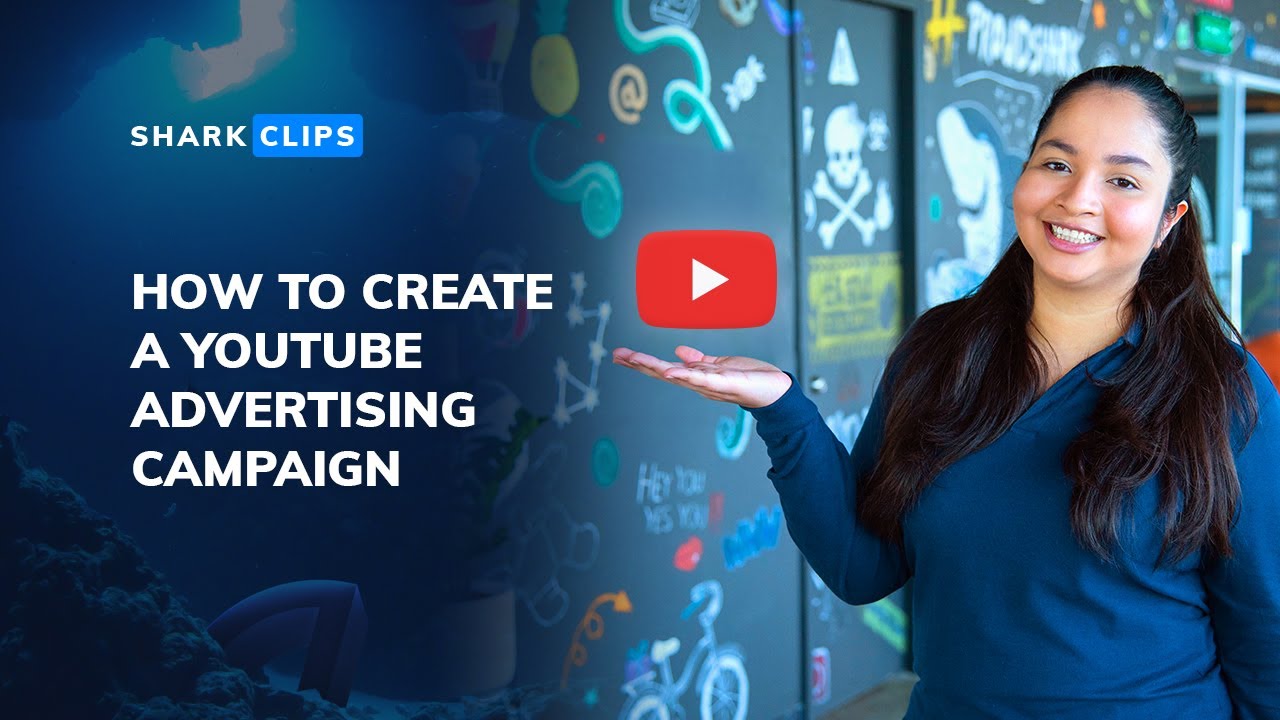 Requirement Checklist
Before getting started with Video action campaigns, make sure you focus on the following:
Tracking Settings: Make sure conversion tracking is working and set up properly. In most cases, events won't be configured, so go into more depth in conversion tracking by adding conversions events that make sense for business goals.
Optimize Budget: Budget settings highly influence how efficiently the campaign gains conversions.
When considering Target CPA bidding, Google has the following rules of thumb:
Stretch Your Reach To Engage Audiences
Video action campaign ads are a great way for you to create simple 10-second ads to promote services or products in a cost-efficient way by increasing CPA performance and efficiency.
As the digital marketing field continues to evolve and businesses try to keep their services/products engaged with customers, making sure your PPC strategy includes new solutions to make it easier is where our PPC management comes into play.
Consider a consult with us to review new trends and updates on PPC platforms that your business could be taking advantage of through its PPC efforts.