[display-name-category]
[post_author]
[wtr-time]
In today's rapidly changing media landscape, where attention spans are short, and information overload is common, there is no denying video has emerged as a powerful tool for communication.
Unlike images and text, videos have the ability to convey a lot of information in a matter of seconds or minutes. With the potential to appeal to multiple senses simultaneously and create a lasting emotional impact, video is quickly becoming the preferred medium for businesses and individuals looking to engage with their audience and leave a lasting impression.
According to the Video Marketing Statistics 2023 report by Wyzowl, 87% of marketers agree that video marketing has helped them increase sales, and 89% of people say watching a video has convinced them to buy a product or service.
If you haven't incorporated video into your brand's advertising strategy because you are unsure of the benefits it might bring, in this blog, we'll share 3 reasons why video ads are a must across channels.
The Path to Purchase Is Not Linear Anymore
As we previously mentioned, the consumer landscape is changing; consumers have become more intentional in how they evaluate brands, including their consideration of new brands. Now more than before, consumers are spending more time exploring and evaluating.
This has fundamentally changed not only the way that consumers consume content but also how they make decisions. There are a lot of touchpoints, making the consumer journey nonlinear and complex. It's an endless loop that continuously invites consumers to move between exploration and evaluation, approaching multiple channels before making a purchase.
According to Google internal data, 40% of consumers are making fewer impulse purchases while shopping, and 47% of consumers have purchased at least one new brand they've never bought before. Confirming the consumer path is no longer linear and consumers are spending more time in the mid-funnel.
Moreover, according to HubSpot Blogs research, 66% of consumers have watched video content (i.e., product demos, reviews, FAQs, unboxings, etc.) to learn about a brand or product. This means that having a diversified presence amongst these digital channels, including video advertising, is really important in today's digital climate to meet consumers at all points on the new path to purchase.
YouTube Continues to Lead the Market in Key Viewership Metrics
Discovering new and exciting brands online is important to shoppers. But what they value even more is finding reliable, trustworthy information that will help them buy a product with confidence. According to Google's internal data, viewers say YouTube ranks no. 1 against video services and social media platforms in key shopping needs, like finding honest information and feeling good about their purchases.
In fact, they're relying on YouTube for guidance and information during every part of their shopping journey, whether they're watching unboxing videos, getting product reviews, or learning from how-to videos. This is particularly true of Gen Z, who say that YouTube is more likely than other video and social media platforms to meet their top shopping needs.
YouTube is the world's second-largest search engine (behind Google), and it is also a digital channel where consumers spend a lot of time considering and evaluating new brands. However, YouTube advertising has been mainly perceived by many marketers as just a brand awareness strategy, but today, YouTube ads can help businesses generate sales through Video Action campaigns.
Video action campaigns automatically scale video ads with prominent calls-to-action on destinations across YouTube and its partners, providing you with a simple and more cost-effective way to drive conversions.
For ecommerce customers, you can make your YouTube ads even more shoppable by adding product feeds from the Google merchant center. Dropdown tab with either video or carousel formats.
Similarly, for lead generation customers, you can natively integrate lead forms into your YouTube and discovery ads, creating a very frictionless experience for customers.
Pro Tips 💡
Define what success should look like for your campaigns, meaning which metrics will be considered as your success metrics.
Choose the right video ad format for your business goal.
Measure results at every stage. Try to get a better idea of which efforts are driving both conversions and raising brand metrics to help your business grow well into the future.
When picking audiences for action, it's really great to start with custom audiences, customer matches, and remarketing audiences. YouTube for Action is a really powerful remarketing tool as well.
If you know what your CPA should be, you could start with tCPA bidding with a daily budget of at least 15x your Video CPA as recommended by Google.
It Helps You Boost Social Media Engagement
We know the most successful marketing shows an understanding of what motivates an audience to engage. If you scroll through social media often, you know that videos play a big role in your experience. However, it tends to be underutilized by some businesses.
Did you know? 🔍
62% of users report increased interest in a product after viewing a related Facebook video.
91% of users watch videos on Instagram weekly.
93% of social media marketers who use video say it's a vital component of their social media video strategy, even more so if the video is short-form, which consumers find 2.5 times more engaging than long-form video.
A testament to the veracity of this statement is the different short video formats we now find in social media, like YouTube shorts, Instagram Stories, and Facebook stories, to name a few.
Incorporating video into your social media marketing strategy is not just an option; it's a necessity. But be careful not to fall into the everything, everywhere, all at once type of social media strategy; remember to:
Make sure you study which social media channels would be more effective to reach your desired audience with this format.
Optimize your videos for each social network you want your brand to be present on.
As people are more willing to consume video on their smartphones, it is crucial you optimize your videos for mobile devices.
Always analyze performance: View counts, watch times, shares, likes, comments, and more.
With video content accounting for 80% of all internet traffic and social media platforms like Facebook and Instagram prioritizing video content in their algorithms, businesses and marketers that fail to embrace this trend risk being left behind in today's digital landscape.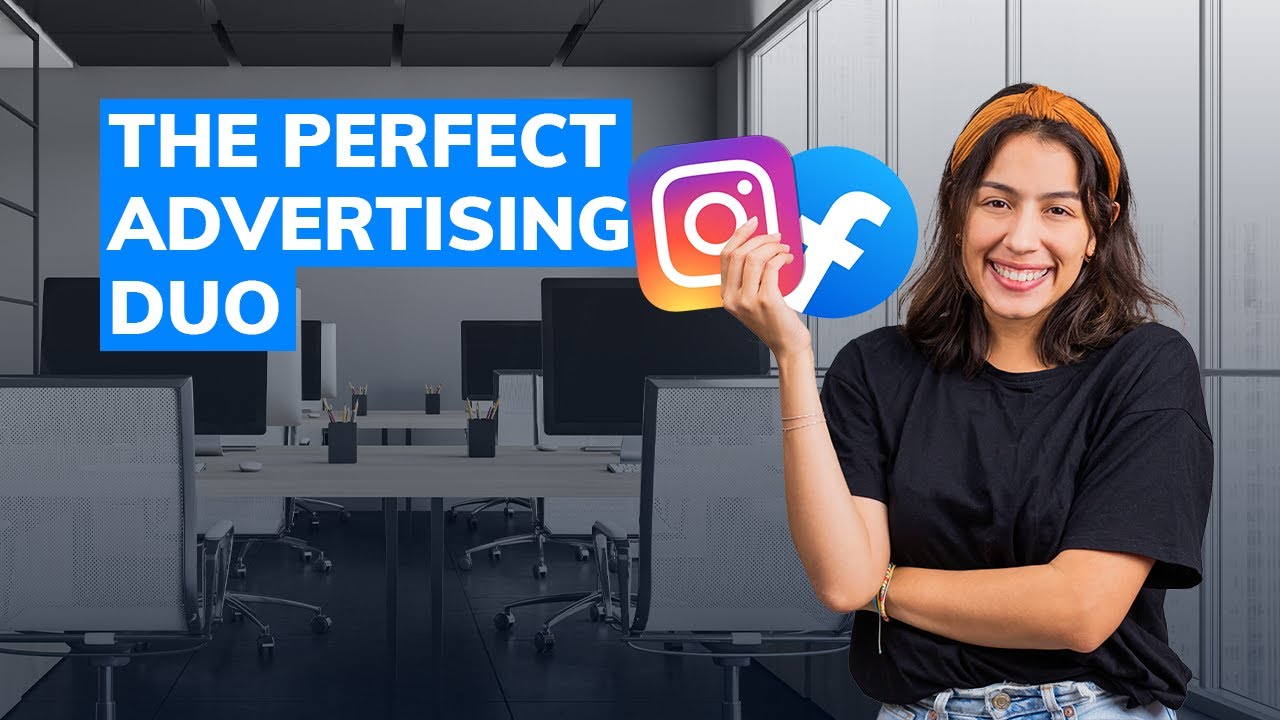 Are You Ready?
We know that navigating ad objectives and optimization options for video ad campaigns can sometimes be challenging; luckily, our team of experts would be glad to guide you every step of the way to build a winning video ad strategy that can help increase your business's brand awareness and drive conversions.