The rise of short-form video has revolutionized the digital landscape, captivating audiences across various interests and passions. In fact, short-form video now surpasses studio-produced TV and films in terms of viewership. 
As brands embrace the potential of this engaging format, YouTube has introduced innovative ways to integrate Shorts into awareness campaigns, connecting advertisers with highly engaged audiences. 
In this article, we explore the exciting new opportunities that YouTube Shorts offers to enhance your advertising strategy.
YouTube Shorts: A Gateway to Efficient Reach
YouTube Shorts, with its engaging short-form videos, provides an immersive environment for brands to captivate audiences. 
By integrating Shorts into Video campaigns, brands can harness the power of Google AI to strategically place ads, amplifying their reach and improving campaign efficiency on YouTube. This integration allows advertisers to leverage the unique appeal of short-form videos and connect with their target audience more effectively.
Appearing alongside Trending Shorts Content
YouTube Select, renowned for aligning brands with the most popular content on YouTube, is now extending its capabilities to Shorts. This advancement enables advertisers to reach the vast community of 1.5 billion monthly logged-in Shorts users. 
By introducing the YouTube Select Run of Shorts lineup, brands can ensure their ads are prominently displayed alongside the most relevant and popular videos in viewers' Shorts feeds. Additionally, with the First Position on Shorts feature, brands can make a strong initial impact by being the first ad viewers encounter when they open YouTube Shorts. This prime placement allows for captivating storytelling in a highly immersive environment.
Embracing the Synergy of Long and Shorts
YouTube, with its diverse range of content, serves as a hub for every form of entertainment. Both long-form videos and Shorts complement and fuel each other, encouraging seamless transitions between the two formats. In fact, viewers consider YouTube their favorite destination for both creative content and short-form videos. 
By tapping into YouTube for awareness campaigns, brands can ensure their creative messaging reaches a broad audience while they enjoy the content they love. With user-friendly products and tools that seamlessly integrate short-form video advertising, YouTube empowers brands of all types to remain relevant and deeply connected with today's viewers.
Closing Thoughts
The emergence of YouTube Shorts has revolutionized the way brands approach advertising, providing an immersive and captivating platform to engage with audiences. With the ability to optimize reach, appear alongside trending content, and seamlessly combine long-form videos with Shorts, YouTube offers unparalleled opportunities for brands to stay relevant and connected.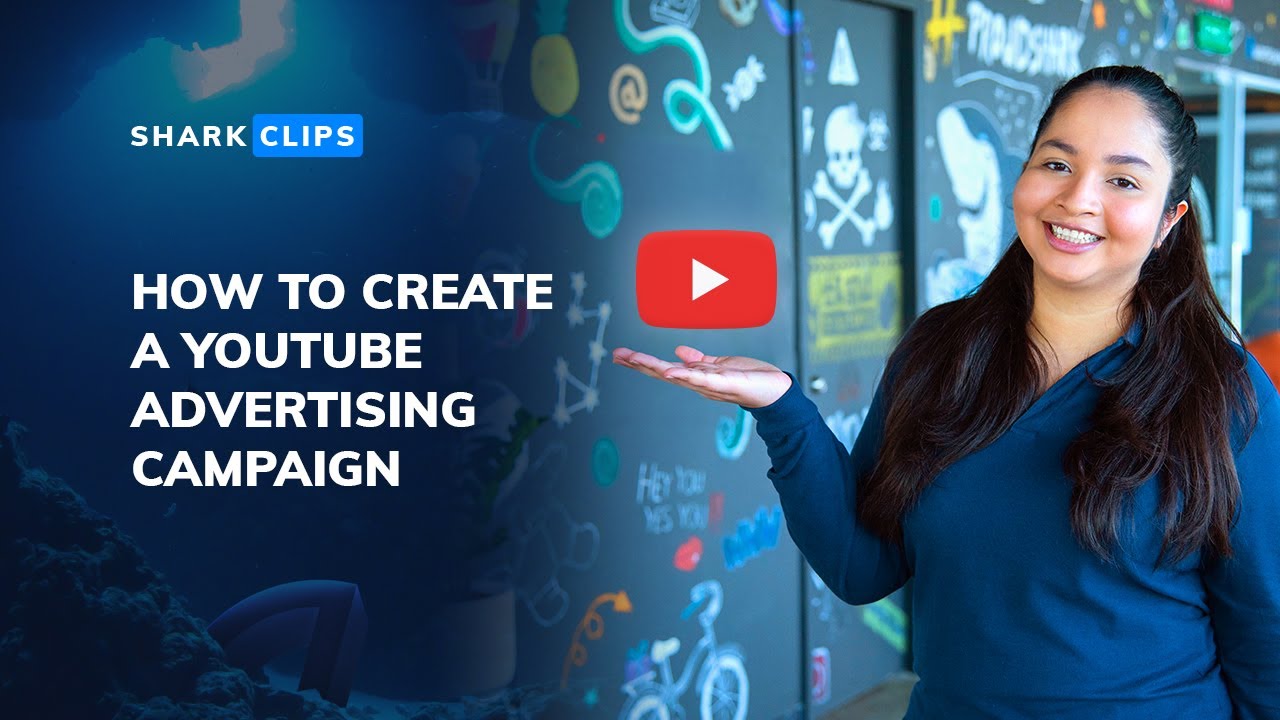 Embrace the power of YouTube Shorts and unlock the potential to elevate your advertising strategy to new heights.
If you liked this content, don't forget to subscribe to our online blog.