[display-name-category]
[post_author]
If you thought outsourcing and white-labeling PPC are the same, think again. The quality of service varies significantly and, if not chosen meticulously, could be detrimental to your agencies' growth and scalability.
Do you have a checklist for what you are looking to delegate to a third-party agency? Have you tied these into a strategic plan that will feed into your marketing agency goals?
Let's go over why you should consider a white label solution for managing your PPC services and what you should expect from them in a partnership.
White Label PPC Versus Outsourced PPC
A lot goes into a decision to outsource PPC; the options differ, and outcomes will vary. It is important to educate yourself on what your agency can best benefit from the type of partnership you acquire.
Let's take a closer look at the difference between an agency that outsources PPC services versus an agency that specializes in white label PPC services.
Being Accessible
White Label Agency: Has an established team and infrastructure that can take on a high volume of clients, which translates to more 101 time for you and your clients and the consistency in services delivered to additional clients you onboard.
PPC Outsource: Because the nature of these agencies often disappoints when you find out they are a one-person show, they usually take on too many clients, jeopardizing their availability. It is a bummer, especially if you need to onboard new clients.
Consistency In Delivery of Services
White Label Agency: A partnership grants you access to a team of experts dedicated to your book of business. The team can easily cover anyone out of the office to pick up after anything pending. Not to mention that you can depend on advanced technology because of their developed tech stack and workflow.
PPC Outsource: Deadlines may get pushed, and you will experience inconsistency in the execution of PPC services; Why? Well, since a freelancer or small team commonly manages outsourced PPC, you have to consider vacation, sickness, emergencies, connectivity issues, and more as time-lags in delivering services and results.
Knowledge and Outcomes
White Label Agency: Has the experience of outcomes from hundreds of businesses to provide you with benchmark data and forecasted results to present to prospects and clients. You can have confidence in PPC management for a particular industry, given the likelihood of standardized strategies that have proven great results.
PPC Outsource: Low volume of clients also means less data and experience with specific industries. As a consequence, this limits benchmark data that they can provide you, especially when prospecting. Overall their expertise is limited in the PPC market unless they have been strict about only acquiring a certain vertical for which could be helpful for a segment of your clients.
Experience For Streamlined Efficiency
White Label Agency: They have fine-tuned processes that have helped scale as a white label PPC agency. This experience assures you that such processes will be transmitted in the PPC management provided for your clients, thus, better outcomes at a faster rate. Some may even include sales enablement resources and tools that can help your agency grow in the long run. Teams dedicated to your account allow for more eyes and different perspectives to manage your client's accounts.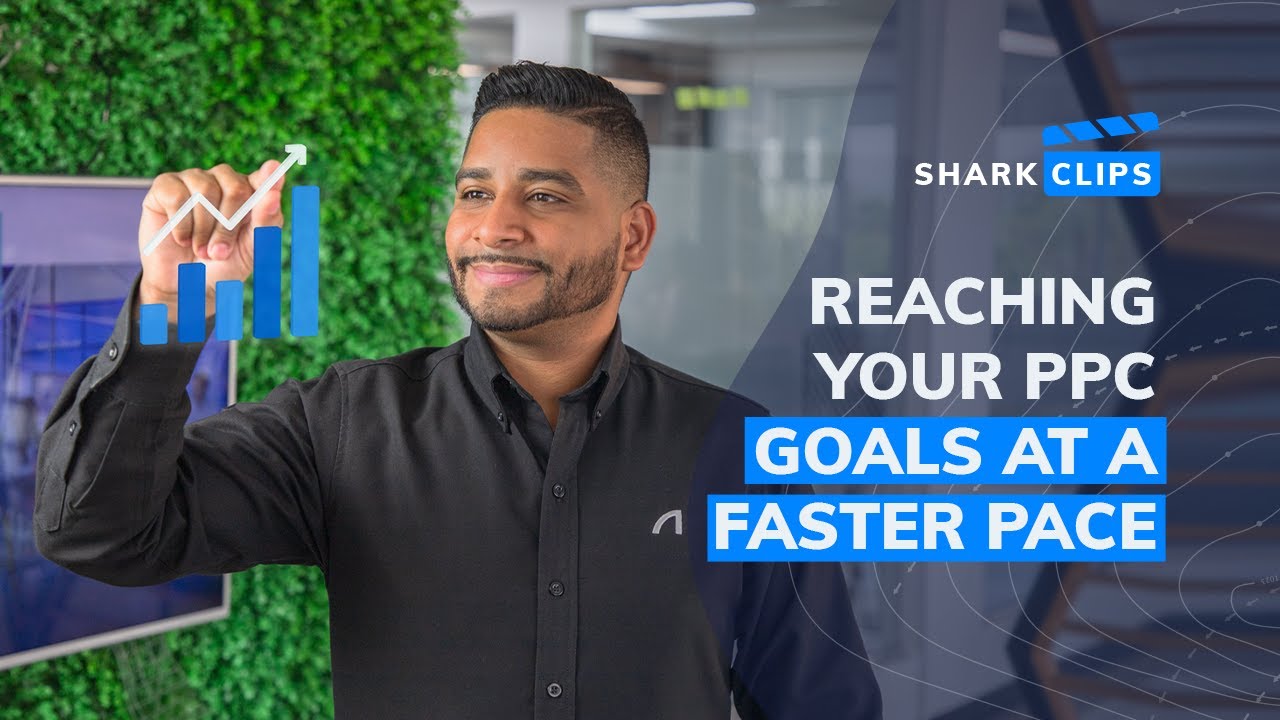 PPC Outsource: Limited perspective on strategies and processes of managing PPC accounts, which could, in turn, mean a lot of trial and error as well as having to put more on your end when it comes to talking to clients about performance. Innovation and new strategies are often inexistent due to the demands on other levels of service.
Cost of Services
White Label Agency: You pay for what you get. Infrastructure such as technological stacks, expert teams, and other perks that come with a white-label partnership is what will keep your clients sticking around long-term.
PPC Outsource: Always will be cheaper; however, cheaper is not always better and could become more costly to you in the end. Sometimes, low-cost alternatives sacrifice the quality of technology provided with PPC management, such as reporting and tracking. You also deal with challenges of language fluency and differences in time zones, making it even more difficult to become efficient.
Will They Help You Scale?
White Label Agency: Not only will they help you scale, but they will also work with you to tackle other objectives such as client lifecycle and finding other services to offer to continue upselling and growing client accounts to scale your agency.
PPC Outsource: Simple answer is no. These agencies typically reach a cap where even if they did take on the additional clients you bring on, it wouldn't go without jeopardizing the quality of service. Over and over, we've seen agencies seek other agencies to fulfill their objective to scale because of capacity issues from their primary provider.
Enhance Your Agency Team With White Label PPC
Finding the perfect match in a PPC management partnership can be very challenging; reckoning on if they can deliver the same quality in service as you, maintain consistency in turnaround times, and advocate for your business goals is a concern in the process that always comes up.
White label PPC agencies are on the rise and prepared to take on the work it takes to help scale your agency and take off some workload on your end so that you can focus on what matters most: client experience and acquisition.
We'd love to walk you through how we cultivate a genuine partnership with agencies and walk them toward the road that leads to digital marketing agency success. Learn how your agency can leverage a white label PPC solution like ours.