A GO-TO
INSTAGRAM & FACEBOOK ADVERTISING

Agency
Socialize Your Way With Facebook & Instagram
The social media community allows businesses like yours to engage with unique audiences, build brand awareness with followers and connect with customers. Achieve your marketing objectives with an expert Instagram and Facebook advertising agency.
Boost Business With Social Ads
The Foundation Behind
Our Facebook & Instagram

Advertising

With the ability to significantly improve visibility, promote sales, and make your business known online, getting the most out of your social media advertising budget requires expertise and knowledge of these ad platform networks. Here is our blueprint for social media management crafted to maximize results in advertising efforts:
Campaign Audit
Existing Campaigns
Site & Services/Products Analysis
Business Goals & Objectives
Tracking & MarTech
Market Research
Competitor Research
Audience Research (interests, custom audiences, demographics)
Industry Market Trends & Consumer Behavior
Strategy Development & Creation
Campaign Building
KPI Setup
Campaign Structure
Tracking Installation
Optimization & Testing
Ad Copy & Format A/B testing Placements
Audience Optimization
Budget Adjustment
Reporting Results
Campaign Results
Insights
GA4 Analytics
Next Steps
Expansion Strategy
New Channels & Networks
Marketing Budget Review
New Campaign Testing & Targeting Criteria
Review of Strategy Enhancements
A Pro Team
Dedicated to Your Social Media

Marketing

Our Facebook Advertising Agency dedicates a team with years of experience handling Facebook Ads campaigns for your specific account. The team includes:
Success in the
Advertising Community
Our Facebook and Instagram Ads Agency for eCommerce and Lead Generation has the insider knowledge and experience to skyrocket your business on the most important social media platforms.



Ad Audience Targeting

Reach people who are most likely to be interested in what you offer by targeting through user details like demographics, interests, and behaviors.




Custom Ad Design

Tell your brand story through various ad formats: photo, video, slideshow, carousel, or collection of images; your business can use the best format to showcase your product or service to engage with customers.




Copy Writing

Your post caption should engage your business with your audiences depending on the buyer's stage they are in and align with a clear call-to-action




Ad and Landing Page A/B Testing

Increase KPI performance, testing all the components of an ad or landing page to significantly improve conversion rate through enhancing the quality experience you give audiences.




Analytics and Optimization

Measurement can help optimize a more successful strategy for the future. By determining your most successful marketing campaigns, you can pinpoint ad types and components that are most effective with your target audience.
UPFRONT FEES, NO SURPRISES
Make the most of your time by focusing on your marketing efforts and business goals—simple payment plans for social media management.
Get Pricing Now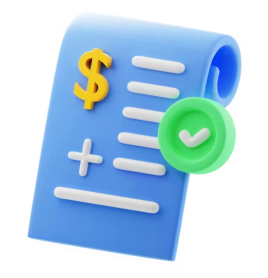 A Lead Gen Approach That
Engages & Converts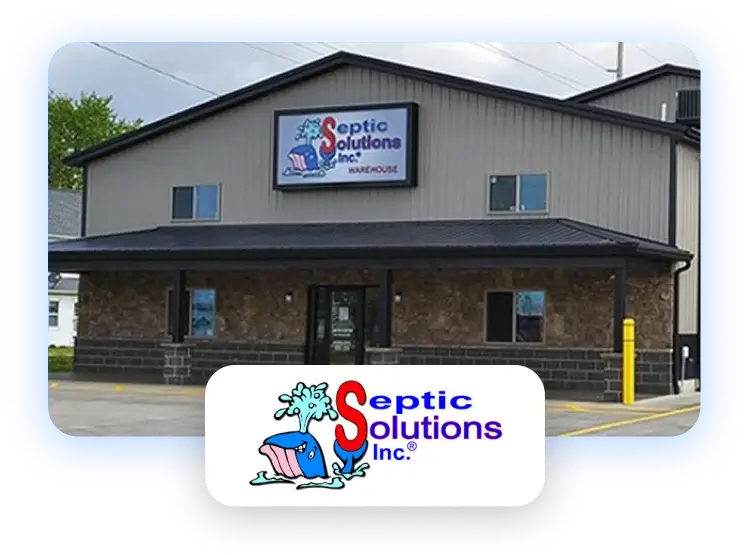 The Challenge
A company specializing in installing septic systems in Illinois and selling online septic system products nationwide sought to increase brand awareness. Our Team proposed using Facebook Advertising to improve the client's reach and exposure.
The Strategy
Create a specific product campaign for

brand awareness

Select the best revenue-driven

products from Google Analytics
Create

particular ads

for each product
Use of Facebook Pixel to

track website traffic and conversions

Use of Facebook Advanced Targeting to mimic Google Ads targeting and

reach ideal buyer personas
Website Traffic Increased by
673.60%
Average Session Duration Grew by
673.60%
Increase transactions by
78.20%

About
their
Experience
"Everything is going great. I review performance weekly, and we've been swamped with business, we like the YOY revenue increases."
Get Social With
Facebook and Instagram Ads

For Your Business

Contact our Instagram and Facebook Advertising agency today and leverage social media marketing.