DON'T JUST TAKE OUR WORD FOR IT
We are obsessed with client experience. Our team goes above and beyond for our clients. Likewise, we go above and beyond for our team. We take pride in our client relationships and are constantly asking for our client's feedback. Here are some of our client's reviews. Contact us to get the same results for your business.
WHAT OUR CLIENTS ARE SAYING
Very open to feedback and adjusting so that they fit seamlessly with the in-house team. Felt like an extension of the team and collaborators more than any agency I've worked with before. Brought consistency to our Google results. Cared about the outcomes and pushed for progress on new initiatives or fixing issues.
Samantha DeGennaro
New client started this month, results are great. I'm thankful for an awesome and brilliant team at WSM
David Burkett
I am thrilled to have WSM on my side for my PPC/Google marketing needs, they go above and beyond the call of duty.
Raj Seecharran
I feel supportive by the WSM team. They are responsive, their communication is fast and effective. I really appreciate their work and commitment.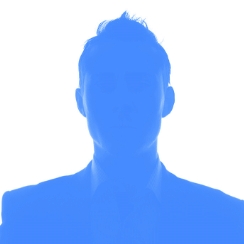 White Label Partner
I have been working with the WSM team for years. While the team does change every few years, I feel confident that the administrative staff takes time to ensure the account manages understand the client, product, and politics. The willingness o speak by text, Telgram, Slack, etc greatly helps to manage regular emergencies. Thank you to Noel and JP who we work with most these days!
Adam Grossman
Excellent teamwork, the ability to listen to my goals and work diligently in achieving them.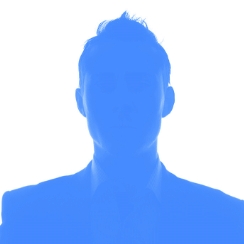 AJ Daoud
White Shark Media has over ten years of experience managing PPC, SEO, and Facebook Ads for SMBs, Marketing Agencies, and organizations.
Healthcare
With industry-specific strategies to advertise services and products related to healthcare; these businesses achieve quality sales and client acquisition.
 ͏
Learn More
Home Services
Generating qualified leads for your local business involves geo-targeting specificity and audience segmenting marketing. These advertising tactics help customers find the service they need when they need it.
Learn More
Ecommerce
A good return on investment relies on creating shopping campaigns and establishing accurate conversion tracking. See how strategies improved online sales growth.
Learn More
Veterinary Care
Targeting pet families and caregivers to ensure they get the care and supplies they need calls for a multi-channel marketing method. Here's how this business excels.
Learn More
JOIN OUR COMMUNITY AND START SEEING RESULTS FROM YOUR MARKETING EFFORTS