[display-name-category]
[post_author]
[wtr-time]
Versatile, empathic, and constantly hungry for excellence — here at White Shark Media, we strive to deliver diverse solutions to help our clients and partners grow their businesses. From in-house developed platforms and tools to bespoke PPC, SEO, and social media services, our team has over a decade of experience providing award-winning services.
Every year we push to exceed client expectations as well as our own. Creative brainstorming towards building stronger relationships between digital marketing, our clients, and our agency is where we always want to be headed.
Pushing For Excellence
Today is an incredibly proud moment for us because White Shark Media is celebrating another Clutch Leaders Award. Just recently, Clutch listed us as one of the best PPC companies from Florida this 2022!
"Success in client engagement and growth comes only from being leaders in strategy development and delivering excellent digital marketing management. Being recognized just fuels us with the motivation to continue serving businesses to the best of our ability with the knowledge and technology we leverage."
— Chief Executive Officer of White Shark Media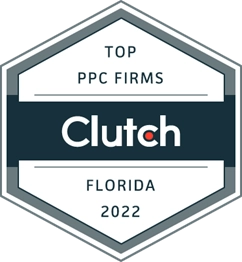 How We Strive to Deliver Outstanding Digital Solutions
Our people, PPC solutions, and in-house tools highlight the difference from the competition. We aim to deliver effective and efficient digital marketing services to help our clients and partners achieve business goals and growth.
What Sets Us Apart From Other Agencies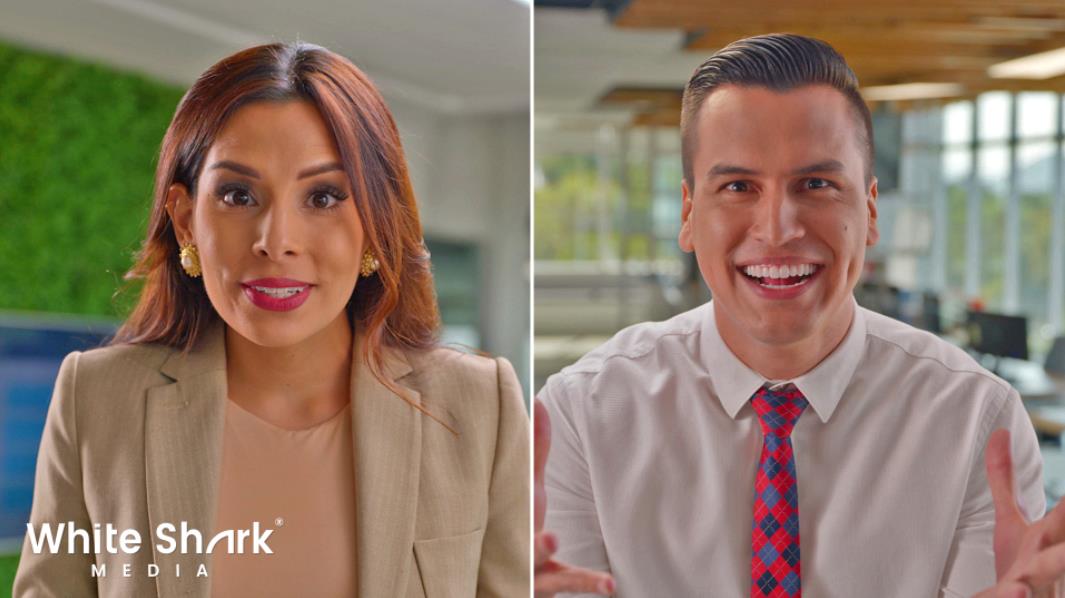 Delivering Value Through Our Team of Experts
We are constantly ensuring that highly trained and motivated strategists work on accounts with the mentality of achieving success through that of the clients'. We train our teams with proven digital marketing strategies and best practices to meet business marketing objectives.
White Label Program
Our White Label Partner Program gives partners all the tools, support, and expertise needed to consult, simplify and deliver digital marketing services to free up time to focus on business strategy and scaling their agencies.
Performance management becomes efficient with a team of dedicated experts specializing in multiple industries and access to innovative white label reporting dashboards and tools that collect marketing data to help streamline operations.
A Platform to Pitch, Sell and Fulfill Digital Marketing
Compass, an innovative sales enablement tool, helps and supports bringing in qualified leads and closing deals. Streamlining processes by generating audits and proposals, training your teams with courses, and leveraging our team of experts for consultations, is the secret behind the success of many of our partnerships.
A Catalyst for Recognition
Clutch is an established B2B reviews and ratings website dedicated to helping clients connect with trusted service providers for their unique projects. Throughout the year, the platform conducts meticulous research to determine the leaders showcased extraordinary ability to deliver, thought leadership, and commitment in their industry. All the reasons why it's an honor for us to be ranked among the top 15 in our category's Leaders Matrix as a leading PPC company!
Fuel for Innovation in Digital Marketing Solutions
We are grateful to have this honor again and wouldn't have gotten here if it weren't for our clients and their success stories. Their trust, feedback, and vision for their businesses have put us where we are today. With reviews like these, you've empowered our team to move forward; thank you!
We are curious about your future marketing projects and objectives. Drop a line; let's set up a session and see what potential your business has in today's market, leveraging resources and tools fit for your operations.